Bus Stop X Forge & Finish | Aura/Magma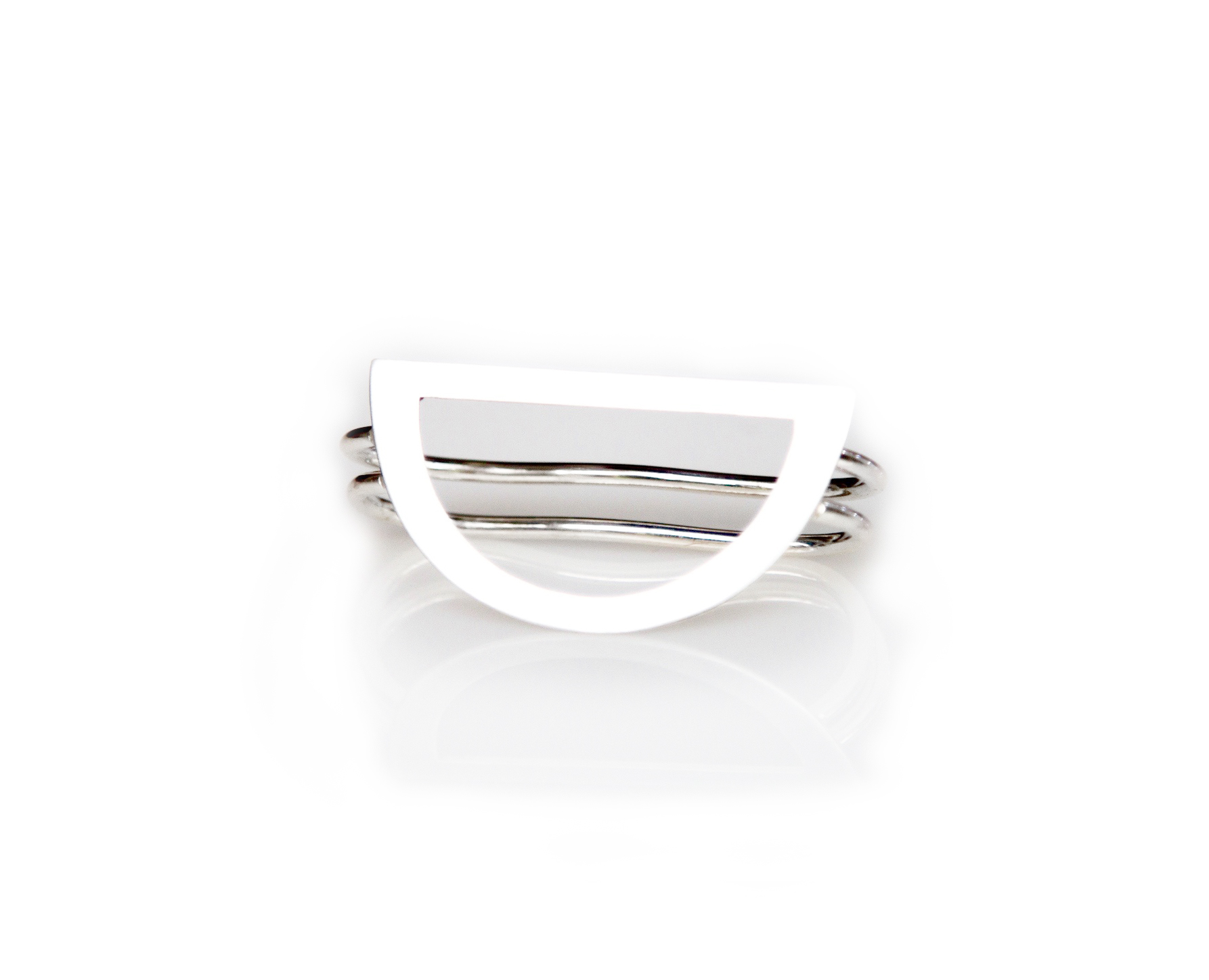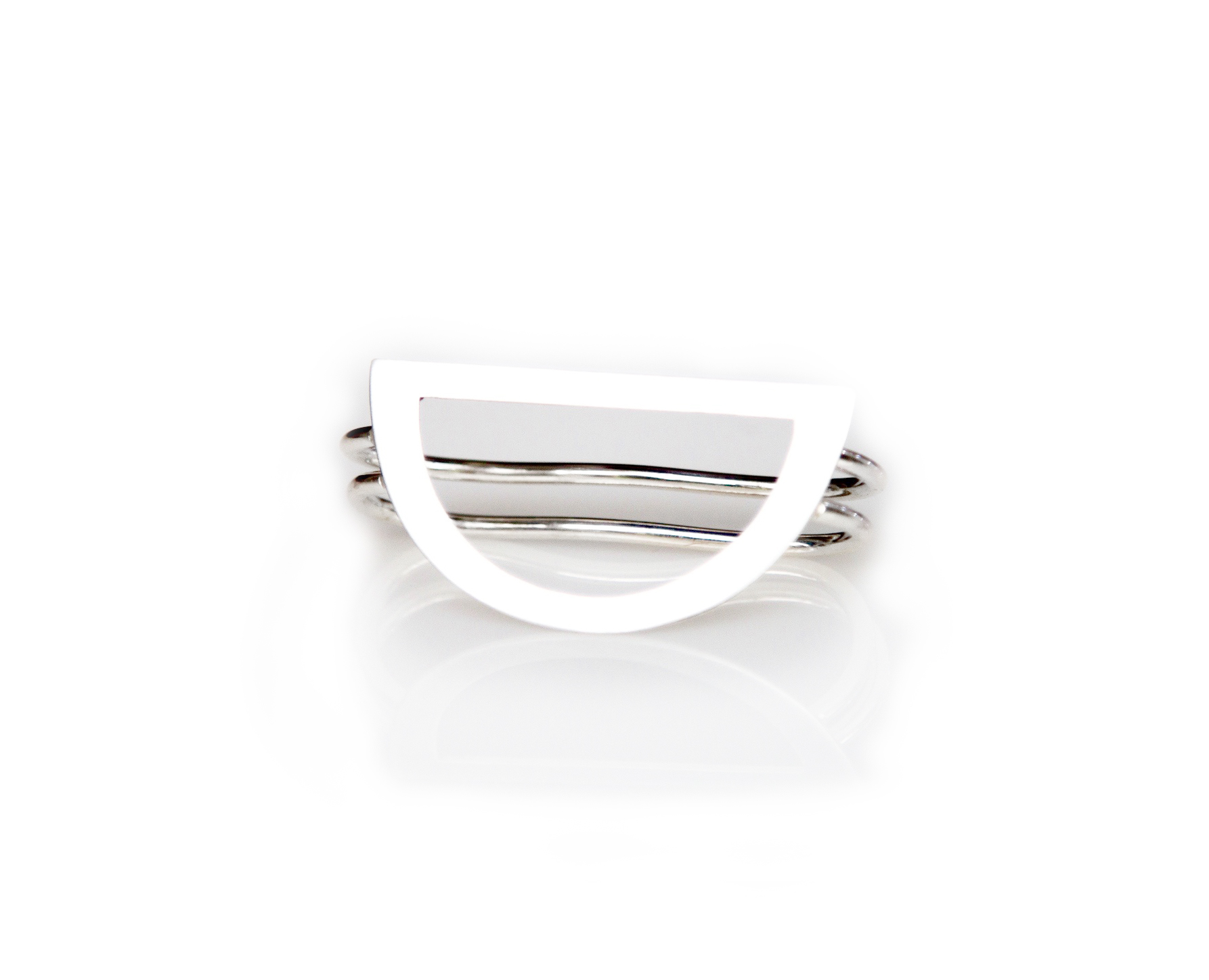 Bus Stop X Forge & Finish | Aura/Magma
This two-piece fitted ring goes incognito at your command. Where them together or apart but always pack a full punch. Intended to be worn together most comfortably on the last 3 outer fingers, as the hand's natural skeletal movement syncs to the bonding structure of these rings.
Material: sterling silver
In-stock items will be shipped within 5 business days.
Out-of-stock/Custom orders will ship within 2-3 weeks.