another wonderful evening spent right smack down in forge and finish's neck of the woods.
we're utterly enamored by the folk in our neighborhood of east kensington. we continue to engage new people and relish familiar faces.
our set up, made comfy with a rolled out rug, was parked in front of pizza brain. we couldn't have asked for much more-tunes, pizzaroma, sweet vendor neighbors and waltzing :O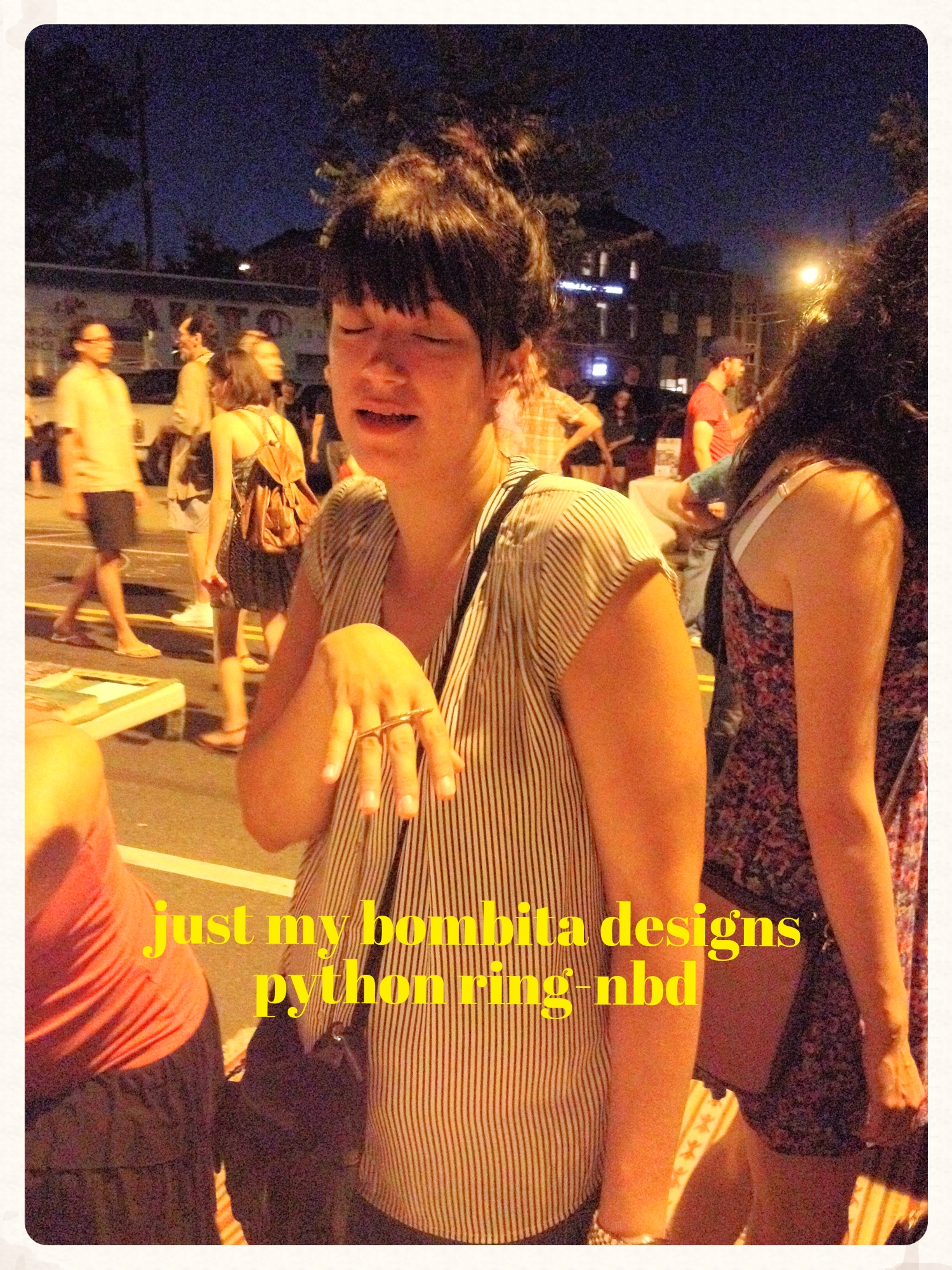 thank you and big hugs to east kensington for being an awesome home!